Bigger. Better. Bring it.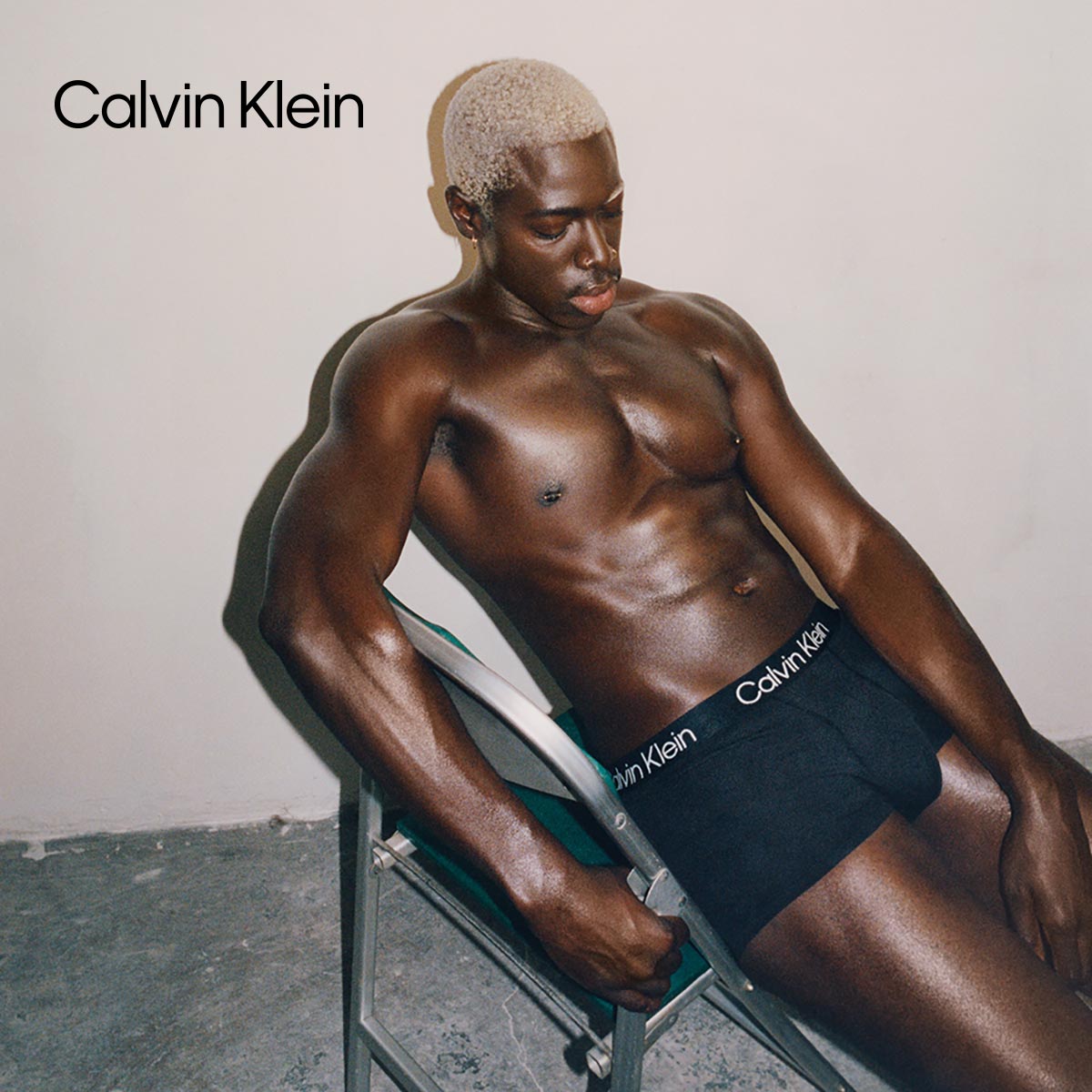 Calvin Klein just got bigger with a second store opening at Dress Smart Auckland!
One store just wasn't enough, so Calvin Klein is getting BIGGER and BETTER. Get your hands on more of your favourite Calvin Klein products with their new store opening opposite their current location.
Opening on Saturday 20 November 2021.
Best Parking for Calvin Klein is the Ramp Carpark. Open 9am-6pm on Saturdays and Sundays.