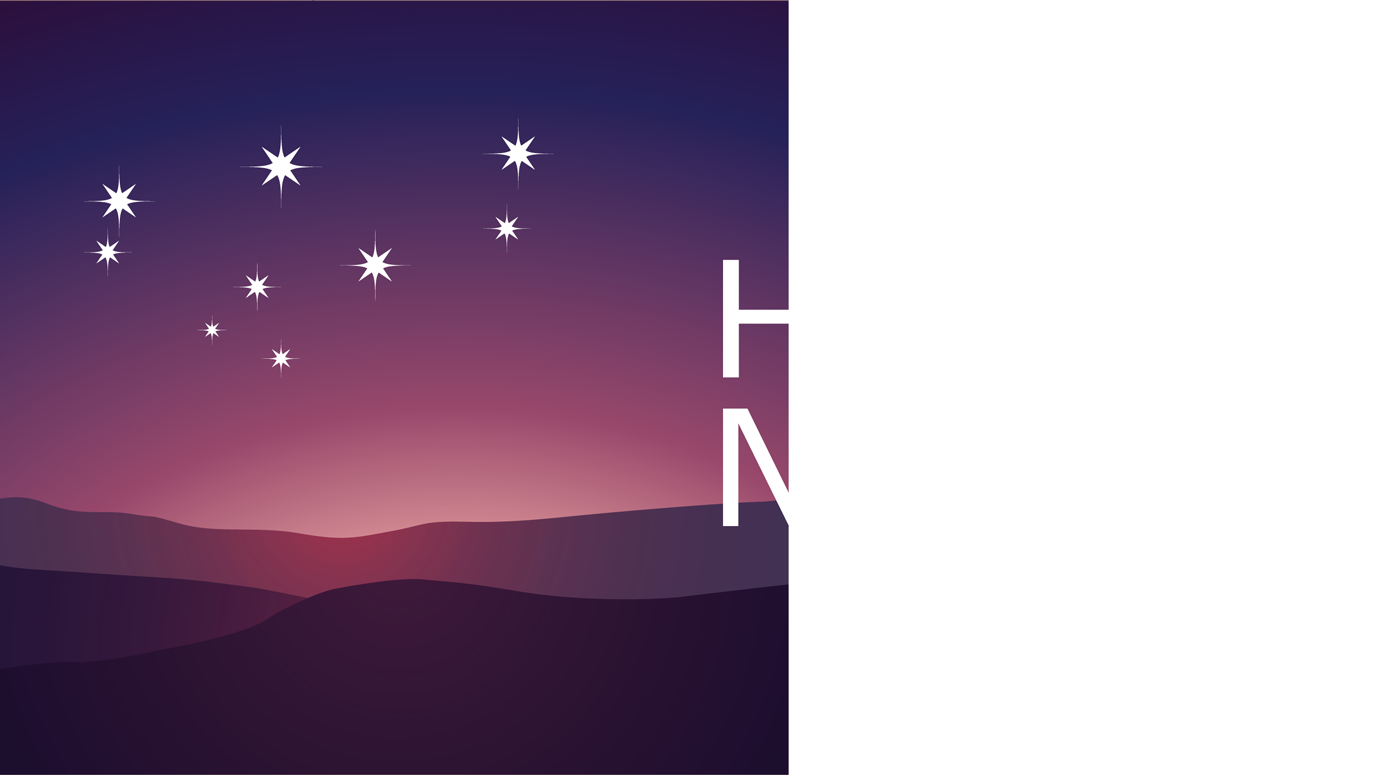 For the first time in Aotearoa, Matariki will officially be celebrated as a public holiday, on Friday 24 June.
Our opening hours for the Matariki long weekend are:
Friday 24 June: 10am–5pm
Saturday 25 June: 9am–6pm
Sunday 26 June: 9am–6pm
Te Iwa o Matariki
Stop by our Matariki installation to learn about Te Iwa o Matariki (The Nine Stars of Matariki) and take a photo with your whānau on our moon seat.
Located next to Coach Outlet, until 26 June.