Join the movement.
Stay active. Download the latest Nike Training Apps.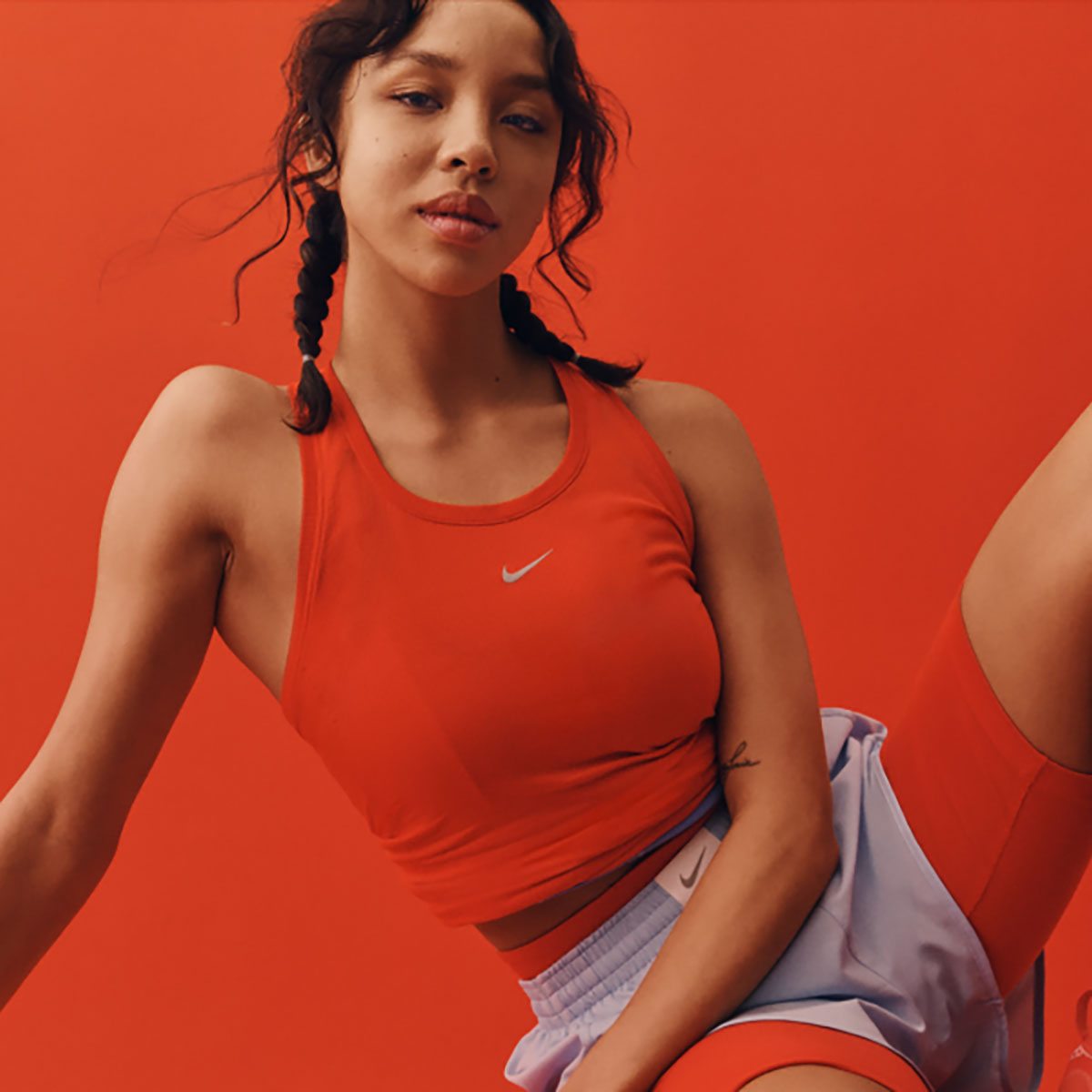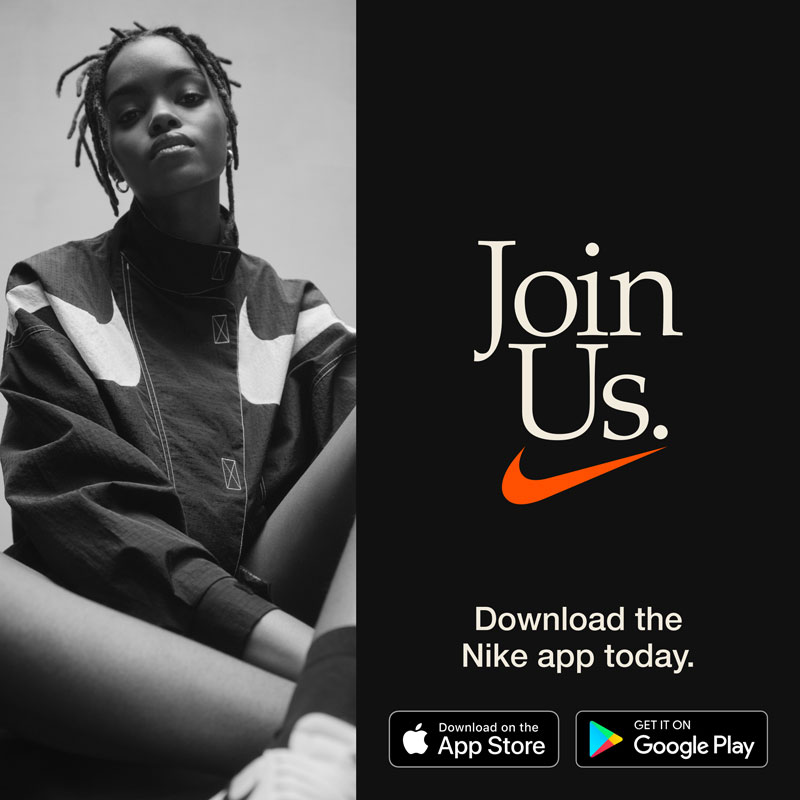 Nike App
The Best of Nike, Tailored to You
The Nike App is your daily destination for the world of sport. Discover inspirational stories, expert tips, innovative products, and a worldwide community – all in one place. Select your app store below to get started.
Nike Run Club
For Every Run
The Nike Run Club gives you the guidance, inspiration and innovation you need to become a better athlete. Join us to reach your goals and have fun along the way.
Nike Training Club
Turn staying in into your at-home advantage
We may be stuck indoors, but that doesn't mean we can't be active. We can move, sweat, get stronger and thrive. It's time to go all-in by working out with NTC live in your living room.